Walker Community United Methodist Church
Address/Dirección: 3104 16th Ave S, Minneapolis MN 55407
Office Hours (by appointment):   Monday, Wednesday, Thursday – 12 pm-5 pm
Walk-in hours: Mondays and Thursdays 3-5pm
Horas de Oficina (con cita): Lunes, Miércoles, Jueves – 12 pm-5 pm
Horas abiertas: Lunes y Miércoles 3-5pm
Office Phone/Teléfono: 612-722-6612       E-mail: office@walkerchurch.org
If you are interested in renting or in holding an event at Walker Church, please contact the Administrator by phone or e-mail. 
Si quiere rentar espacio en la iglesia, favor de contactar la administradora por teléfono o email.
---
Walker Church Staff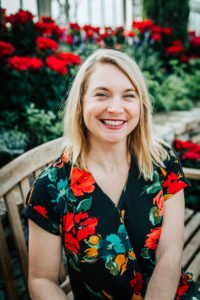 Pastor: Katy Lee  (Pronouns She/Her/Hers) 
Text/Call: 651-399-8605   Email: revkatylee@gmail.com 
Administrator: Alina Yaman (they/them)
Phone: 612-722-6612  Email: office@walkerchurch.org
How to find us
Walker Church has been on the corner of 16th Avenue South and East 31st Street in Minneapolis for over 100 years, since 1909.
Ways you can get involved in Walker Church
Come to a free community meal
Become a sustainer of Walker Church (do not have to be a church member)
Contact our office by email or phone (see above)
Tell the Office Administrator you want to subscribe to the email version of Weekly Announcements
Come to an event at our church (view the calendar)
Rent the church for your own event
Volunteer for a task force or committee
Or come to a Membership event or talk to the pastor if you are interested in exploring membership